Join Our Mailing List!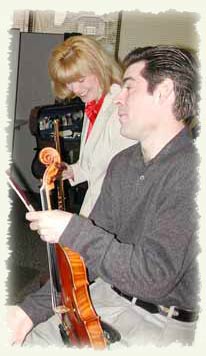 Keep in touch with BRUCE & LISA !
Sign up for our newsletter! We will let you know about upcoming concert dates, radio and TV appearances, new CD releases, and other ministry news.

You can unsubscribe at any time by simply replying to any newsletter email with the message "unsubscribe" in the subject line.